Welcome. This is the first post of the Black Fashion History Serie. We will highlight contribution of black creatives to Fashion Industry in the past and present. Starting off, is Elizabeth Keckley, credited as the primary dressmaker and friend of (the very first) First Lady of the United States, Madam Mary Lincoln.
(Author's note : On second slide, last name should read Keckley and not Kelsey.)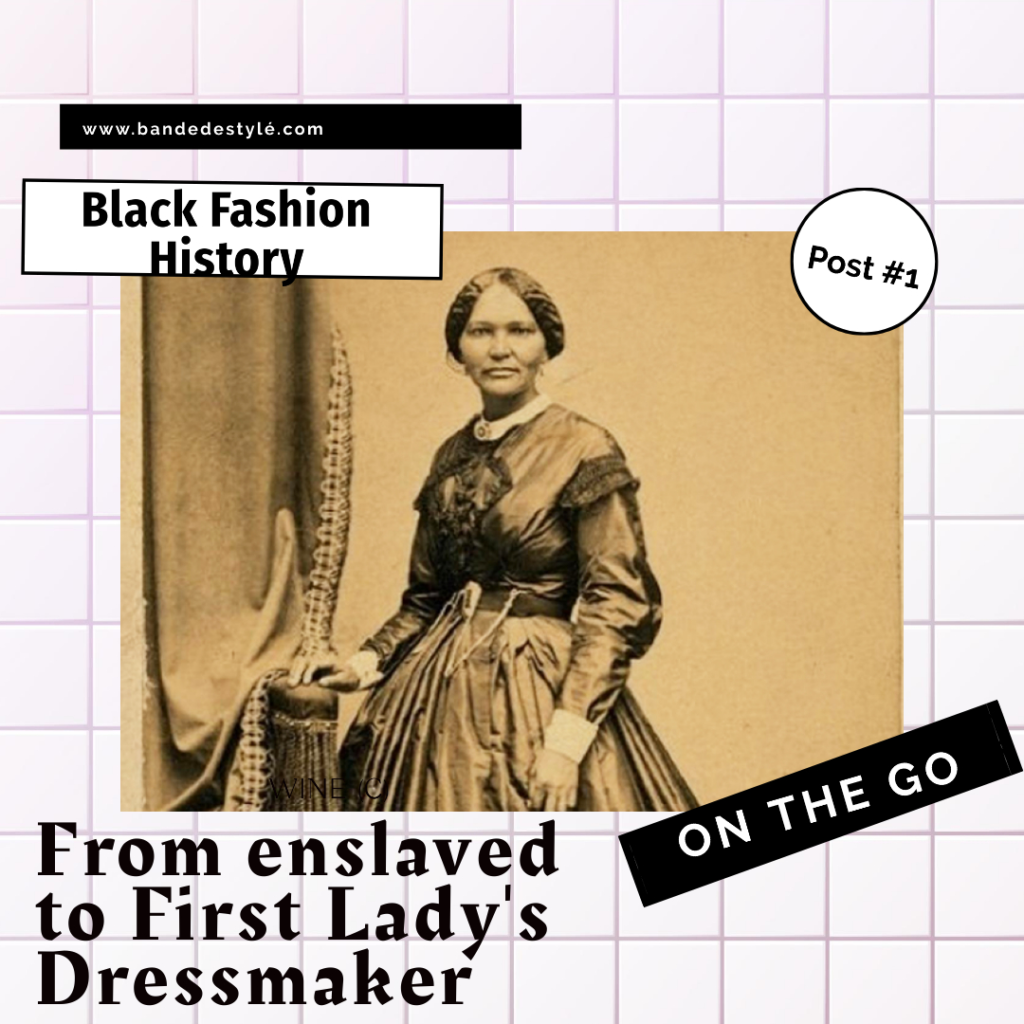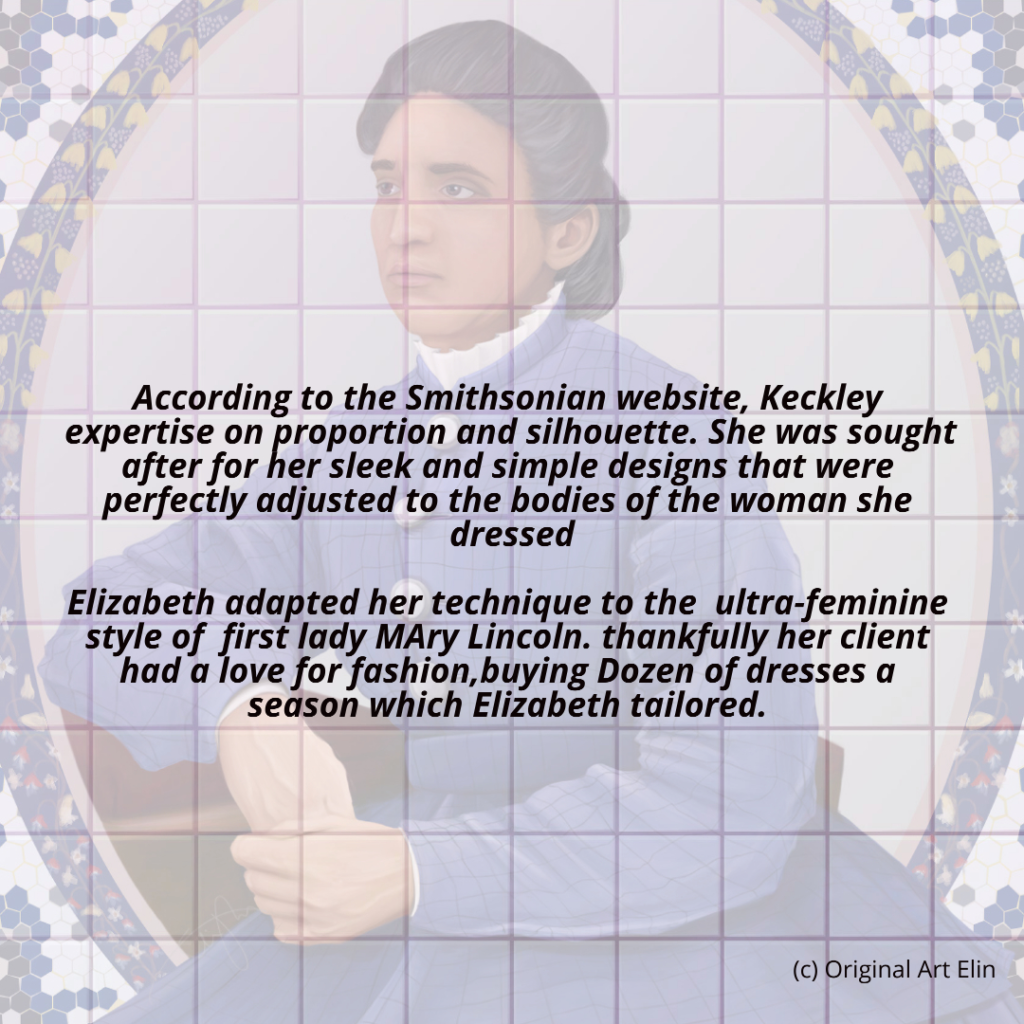 Major thanks to the following publications for documenting the work and life of Madam Elizabeth Keckley.